Turbo3 is the first and best distributor of turbos in all of Europe.
If you are looking to buy or repair turbos, Turbo3 is the best choice. With a great technical team that assists in every part of the process, we guarantee the satisfaction of all our clients.
What are you waiting for? Enter our store and get your turbo now.
Turbo3is the first distributor of the Turbocharger in Spain and has a wide range of new and original turbos and fans from top brands for passenger cars, 4x4s, vans, buses, trucks, agricultural and construction machinery, such as marine engines. Welcome.
TRAINING FOR TURBOCHARGER TECHNICIANS
Join our free training courses for turbocharger technicians and get your GARRETT certificate.
This course is intended for mechanical professionals within the automotive industry who want to learn more about turbochargers and become a Garrett Motion recognized installer.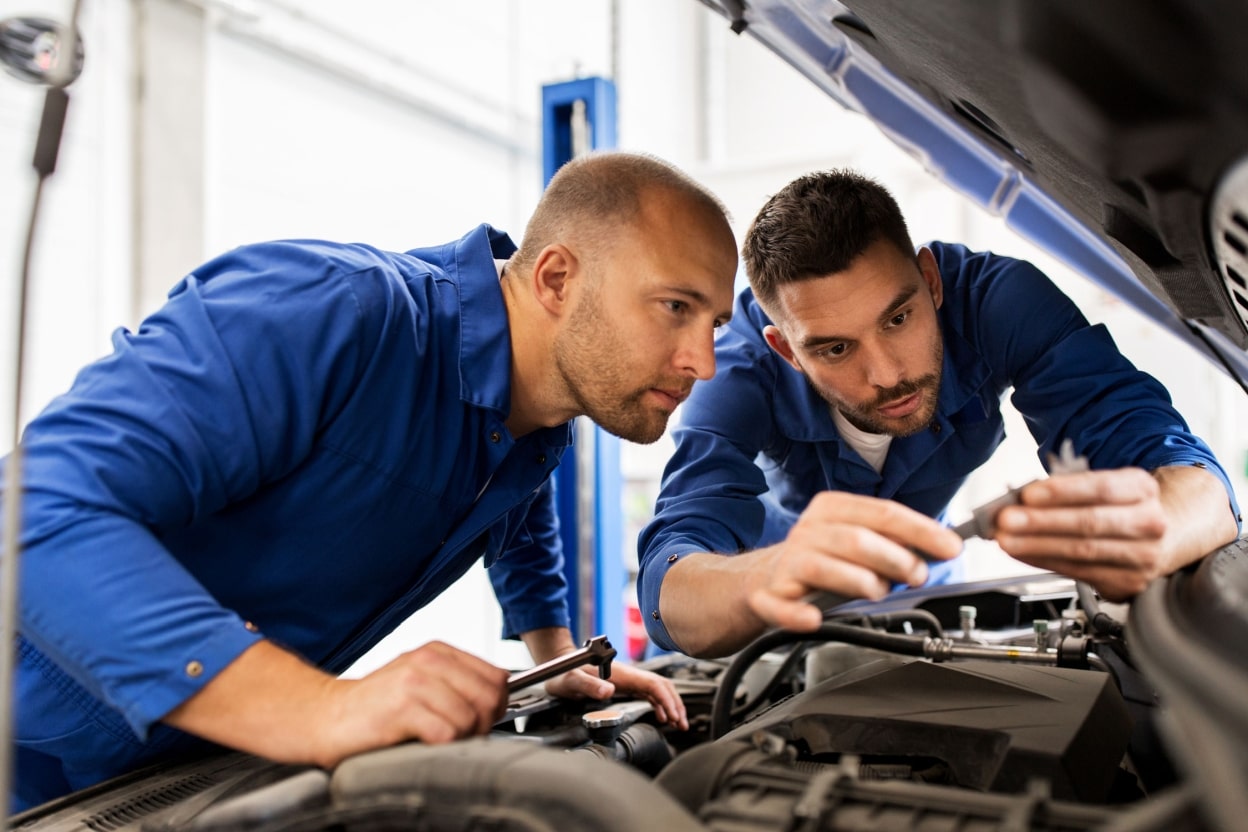 10:25
Detección de una incidencia en el turbo de un vehículo a reparar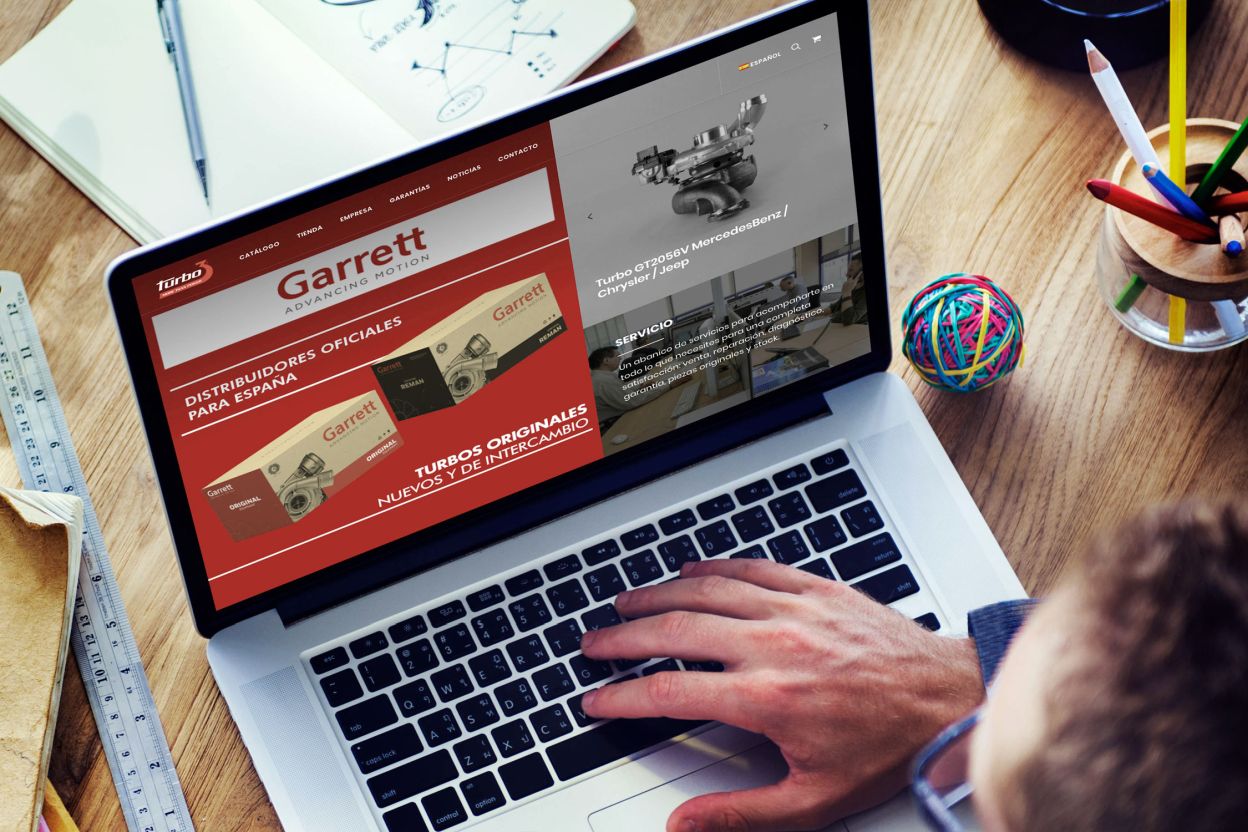 10:45
Pedido del Turbo a reparar en la web de Turbo3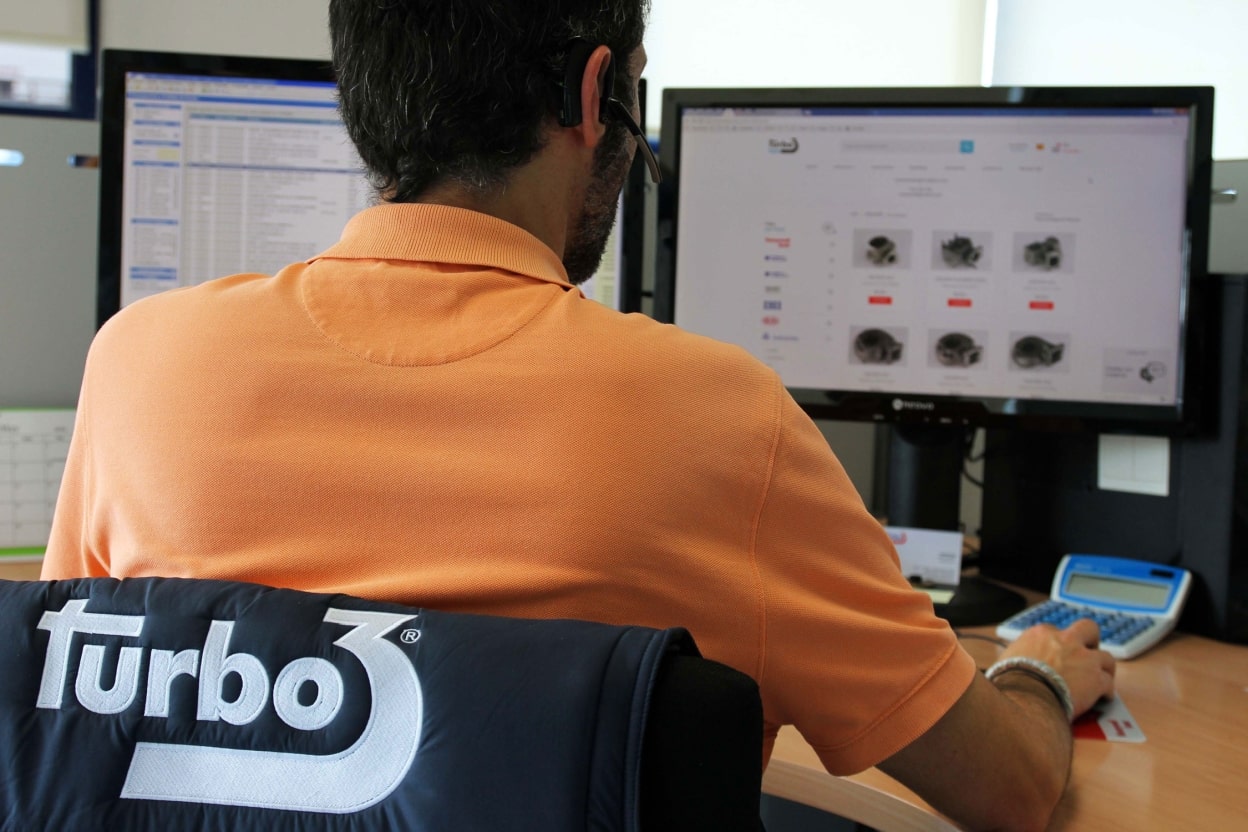 10:46
Confirmación del pedido en Turbo3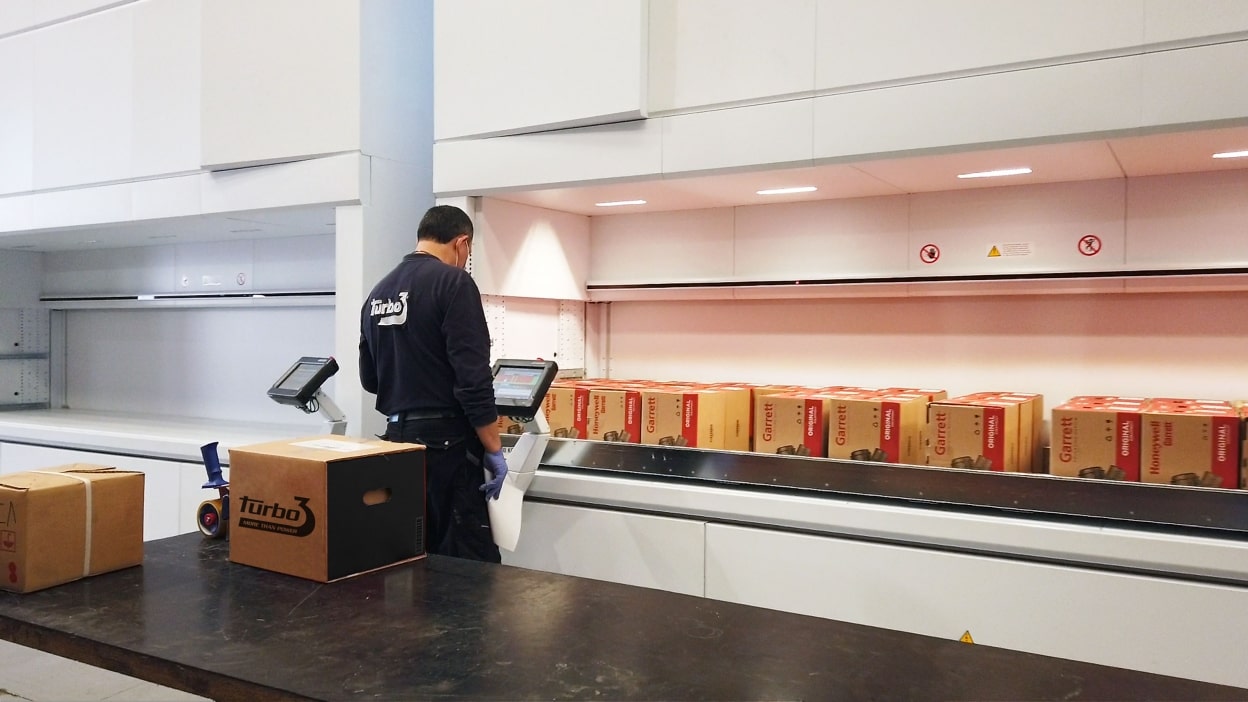 11:20
Automatización del pedido en nuestro almacén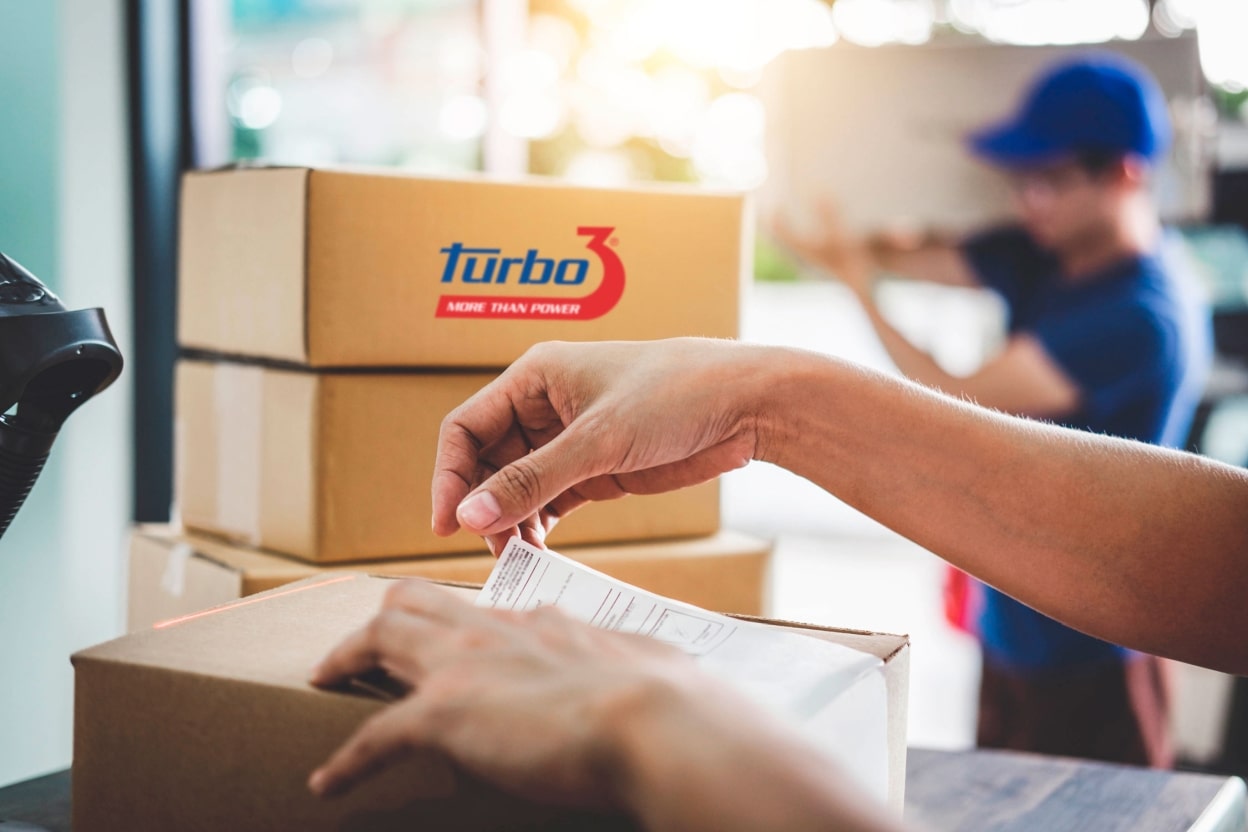 12:30
Empaquetado de producto listo para servir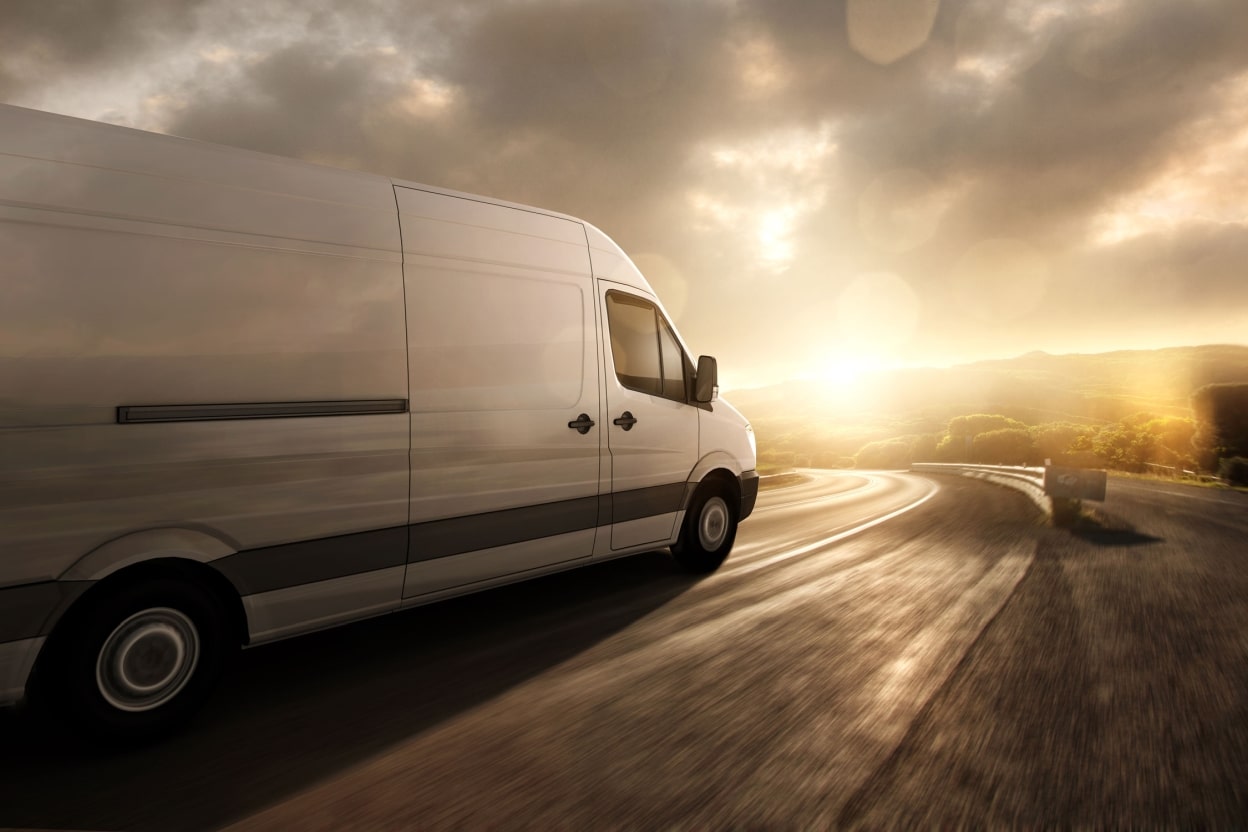 14:00
Envío de Turbo3 destino a cliente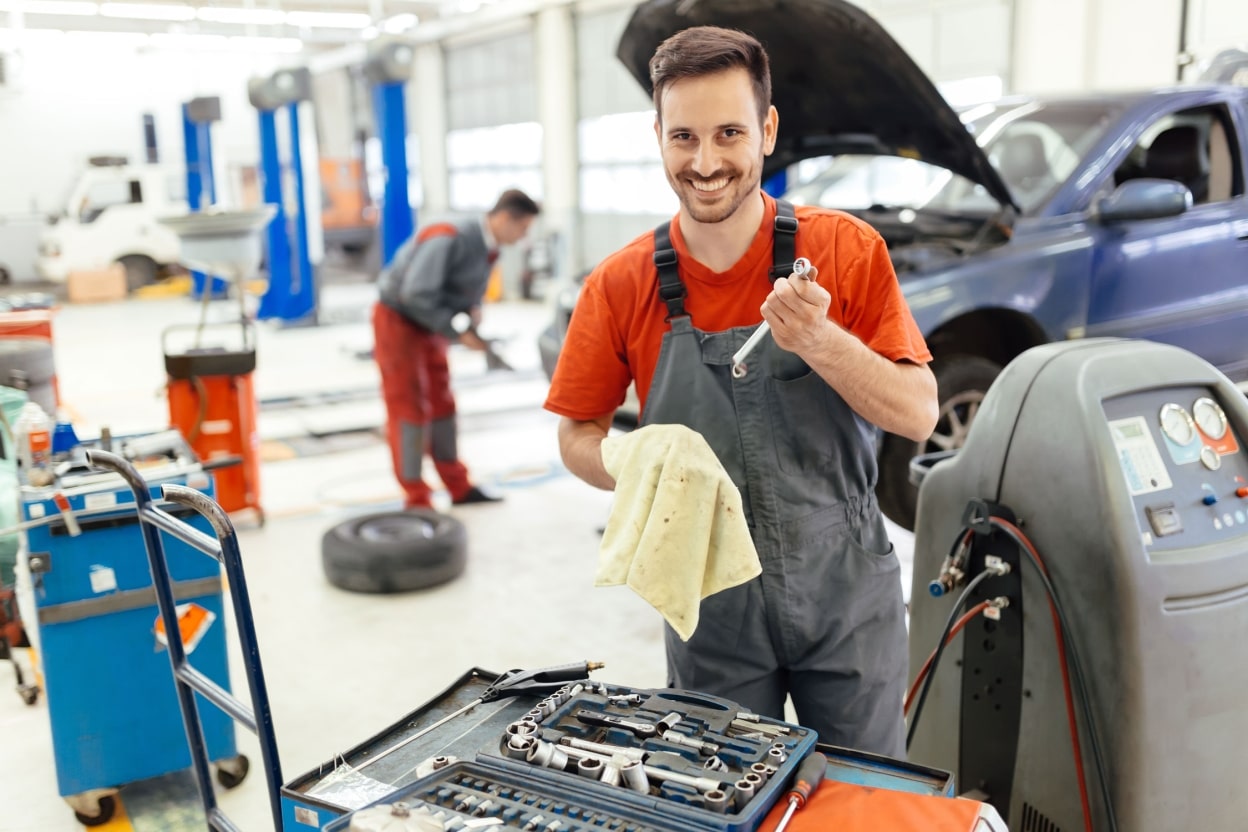 9:00
del día siguiente entregado al taller del cliente
45 years of work in the automotive world.
A whole range of services at your entire disposal.
Original products and top brands.
The best technical team in the sector to help you in whatever you need.
For shipments to Spain and products in stock.
Secure payment through cardholder authentication.
We collect the experience of more than 40 years of work in the automotive world and with a clear vocation for service, especially in after-sales service.
We have a great technical, sales and management staff endorsed by a great career in the sector. We are at your disposal to offer you the best solution to every challenge.
A range of services to accompany you in everything you need for complete satisfaction: sale, repair, diagnosis, warranty, original parts, stock, ...